Eye Movement Desensitization and Reprocessing (EMDR)
EMDR is different:
EMDR helps you tune in to what you feel and why
Using eye movements, EMDR synchronizes your brain waves, helping you process traumatic memories
Your feelings related to your negative core beliefs disappear but don't worry, EMDR doesn't erase your memories
EMDR alleviates memories that have created negative core beliefs about yourself
In essence EMDR activates your brain to process memories which will transform your life.
EMDR treatment:
We'll uncover negative beliefs as well as any memories of times and experiences that may have caused them
We'll process them then soothe them by using back and forth movements of your eyes, much like the natural way our brains integrate our memories during REM sleep (rapid eye movement).
EMDR is used successfully all over the world with amazing results that are backed up by years of research
EMDR is an evidence-based therapy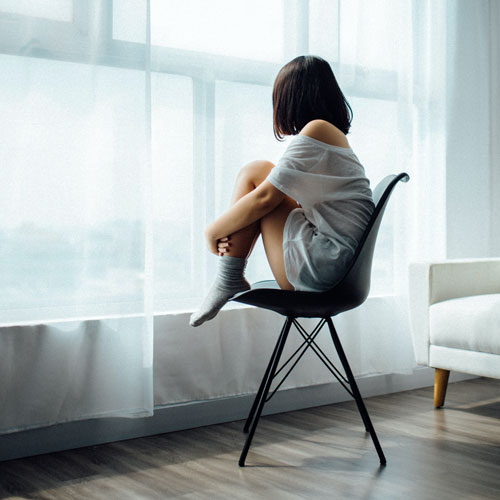 ---
Trauma Resiliency Model (TRM)
What is trauma?
Trauma is a psychic wound that hardens you psychologically that then interferes with your ability to grow and develop. You may not realize how it is affecting you. It pains you and now you're acting out of pain. It induces fear and you may be acting out of fear. Trauma is not what happened to you it's what happened inside you as a result of what happened to you.
What is the Trauma Resiliency Model (TRM)?
The Trauma Resiliency Model (TRM) is an innovative therapeutic approach for trauma. This "bottom-up" somatic approach comprises nine skills that use sensory awareness for emotion regulation and integration. Body-based therapies may be more effective for trauma than currently used cognitive ('top-down") and exposure therapies.
Trauma Resiliency Model (TRM) Skills
Tracking-noticing what's happening in your body
Resourcing-building resources that help one feel better
Grounding-bringing your attention to your body in the present moment by noticing how your body is in contact with a surface
Gesturing-bringing attention to gestures that are self calming can help us to carry around gestures that help calm us
Help Now!-tips that you can practice right now to manage sensations that are too much to handle
Shift and Stay-moving one's attention away from sensations that are distressing to those that are neutral or pleasant to help manage uncomfortable sensations
Titration-becoming aware of smaller, more manageable sensations associated with a traumatic experience
Pendulation-Pendulation is the shifting back and forth between sensations of distress (pain, muscle tension, or autonomic nervous system dys- regulation symptoms) and sensations of greater well- being (comfortable, neutral, or less uncomfortable sensations)
Completion of Survival Response-completing the defensive response that was not completed at the time of the trauma, there is a natural release of energy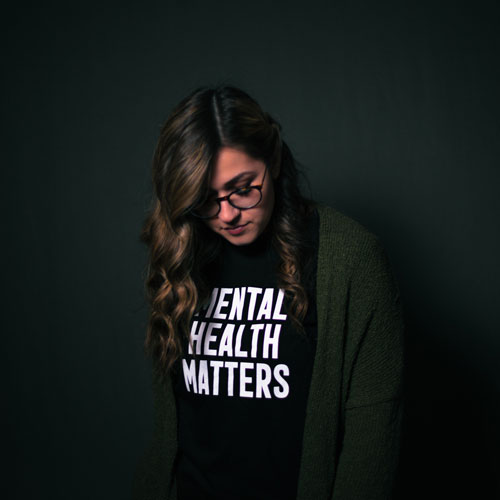 ---
Barbara Templeton
Barbara has dedicated her life to helping others live with greater resilience and self-compassion. Her somatic, mindfulness-based therapy practice instills hope and empowers individuals to find solutions within their lives. She is a change-oriented therapist that uses proven behavioral psychology techniques while drawing from her 30+ years of combined experience as a special education teacher, yoga and meditation instructor, and childbirth doula. She works collaboratively with adults and children, as well as couples and families, who are experiencing difficulties including anxiety, depression, trauma, grief, and interpersonal conflict. Barbara is a Marriage and Family Therapy Associate in private practice.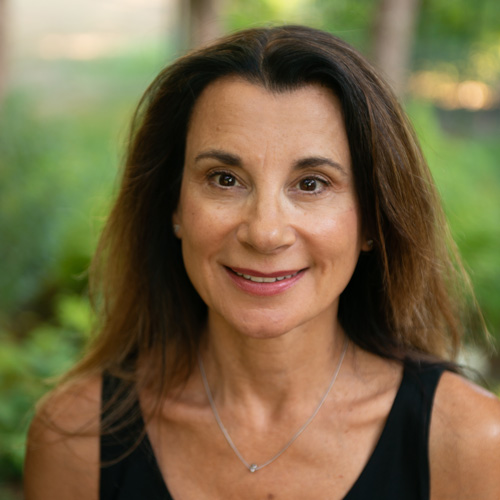 ---
Contact
Call or Text: (203) 293–8897
Call now for a FREE 15 minute consultation to see how I can help you. Or send an email to breathingyoga @ gmail.com and I will contact you as soon as I can.
---
---